Sunglasses help make a statement and these days; and everyone is trying to make one. But, is it possible to have a pair of stylish sunglasses that also function for more adventurous activities than just rolling around town? Enter the affordable Bollé Slate sunglasses with a classic shape and modern styling that looks the part and functions well in a variety of conditions.
Bollé Slate Sunglasses Features:
Classic shape with keyhole nose
Thermogrip rubber inserts on nose and temple tips
B-20.3 polycarbonate lenses
8-base wrap for better coverage
Available in 5 color options
Polarized available
MSRP: $69 – 99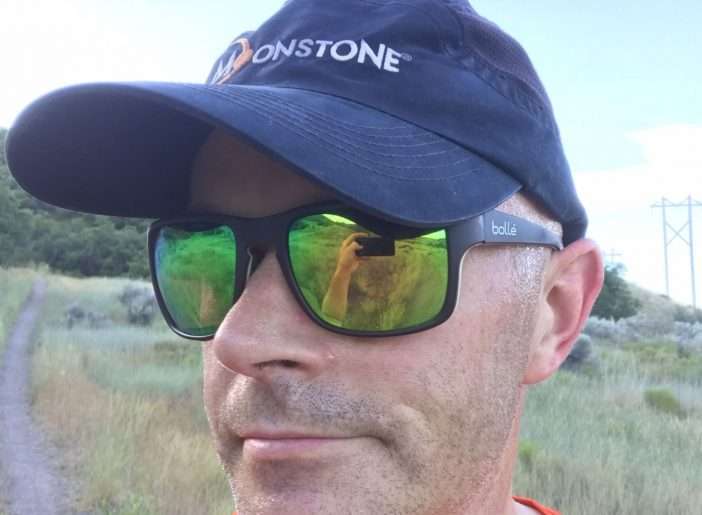 Classic, versatile sunglasses
It's great how many classic-style frames there are on the market and I'd throw the Bollé Slate into that mold. Featuring a classic shape with a keyhole nose, the Slate's turn things up just a touch by using an 8-base wrap instead of the typical 6-base for casual sunglasses. With that, the Slate's get a little sportier without looking the part.
Part of having a great pair of athletic sunglasses is having a grippy nose piece and temple tips. Bollé adds Thermgrip rubber to these touch points for added all-day comfort and to help them stay in place. For the most part, it works. However, when really sweaty, I've experienced slippage at the nose. Kind of a bummer, but it's certainly better than a plastic nose piece.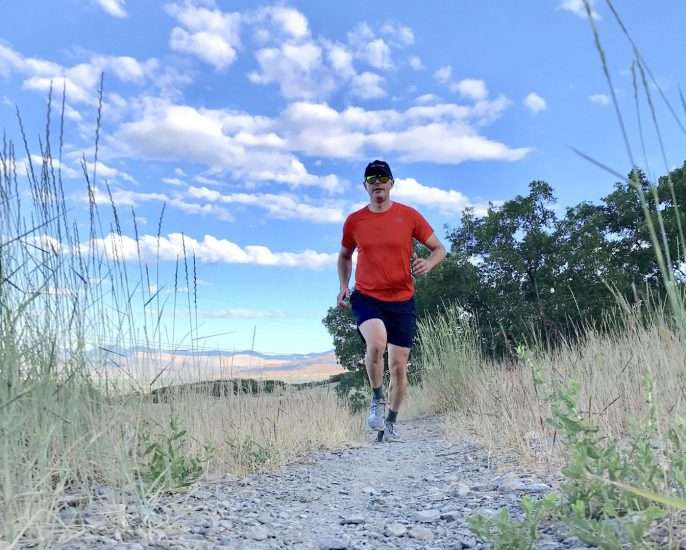 Optical clarity is solid with crystal-clear vision at all viewing angles. Poor lenses will get distortion at extreme angles, but there's none of that with the Slate. In varying light conditions, clarity remained, but the Brown Emerald lenses are pretty dark. In low light conditions, you'll need to pull off your glasses — more particularly when looking at your phone.
I've worn these around town, on the lake, hiking and trail running. The large lenses are great for most activities, but I honestly did get a little but of tunnel vision while trail running. I much prefer shield-style glasses for running, but know that these will do well if that doesn't bother you.
Scratch-resistance has been solid so far with no noticeable scratches on the green mirror of these polycarbonate lenses.
The Good
Classic styling
Clear optics
Love the looks of the color sandwiched frame
Affordably-priced
The Bad
When things got really sweaty, they did slip down my nose
Lenses are really dark
The Bottom Line: Bollé Slate Sunglasses
Simple, classic styling abounds with the Bollé Slate sunglasses. The sandwiched frame color is outstanding — many people have commented on how cool they look. Yes, they look great and they function well with great optical clarity. However, the nose piece will slip if you're sweating a lot.
Buy Now: Available at Amazon.com