The people and the passion of Colombia is palpable in this beautiful video showing a 470km journey across the country. Starting in Medellin and traipsing through mountains and valleys in this incredible country. Made even more special, since I speak Spanish and know several Colombians.
With the state of travel being what it is right now, it's refreshing to see exotic places and adventures outside my home town and state. So, sit back and enjoy this beautiful film and the beautiful people of Colombia.
Here's a map of the route: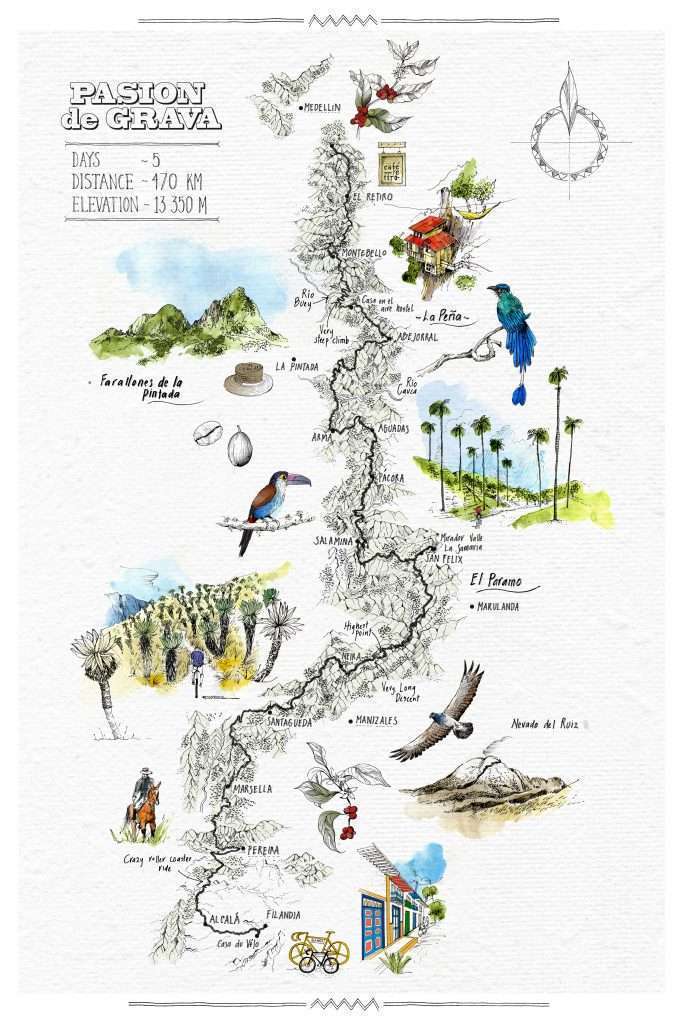 Shimano provided support for this video with their GRX group and their Open UP/UPPER's made it possible to ride the terrain as efficiently as possible.
View: Video on YouTube