Direct-to-consumer brand, Fezzari Bicycles, has launched their first aero road bike with an eye toward official races, pro teams and the fastest guys or gals in your group ride. Looking the part, the new Veyo has smooth, aerodynamic shapes to make it slippery, but tips the scales at a scant 860 grams for crushing those lung-busting climbs. On top of it all, Fezzari also claims that the Veyo rides comfortably over long distances, thanks to optimized frame flex and clearance for 32c tires. As with other Fezzari models, the Veyo ships to your door with a 23-point custom setup and a 30-day return policy.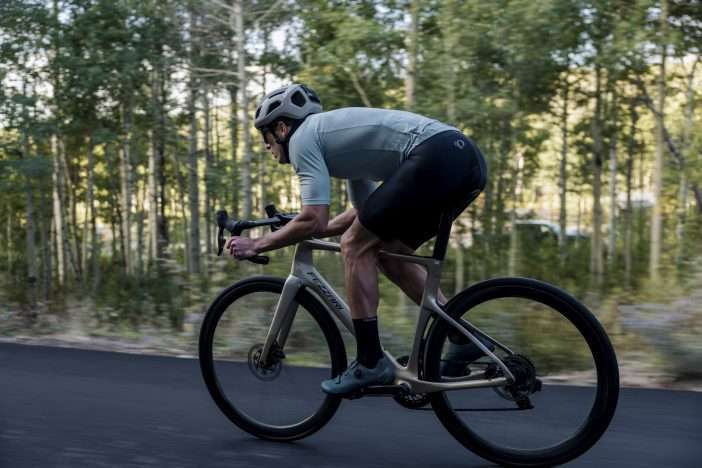 Nailing the perfect recipe for all-rounder aero bike is the Holy Grail of the bike industry. The top race bikes on the market, like the Specialized Tarmac SL7, Trek Emonda SLR and Pinarello Dogma F all feature aerodynamic shapes while still being as light as the UCI will allow. While the Trek and Specialized are lighter than the new Veyo, it's definitely in the same ballpark and among the lightest frames on the market. Fezzari has gone trough the UCI testing process and the Veyo is cleared for UCI-sanctioned races. Lastly, because of Fezzari's business model, you can get all that racy performance at a significantly lower price.
Looking at the geometry chart above, you'll be quick to note that it is an aggressive bike for fast and limber cyclists. If all-out speed is your game and you can achieve the proper fit, the combination of an aero frame and low body position will pay off in spades. Fezzari hasn't provided exact aerodynamic gains over existing models, but it's safe to say that the Veyo is Fezzari's fastest road bike ever produced.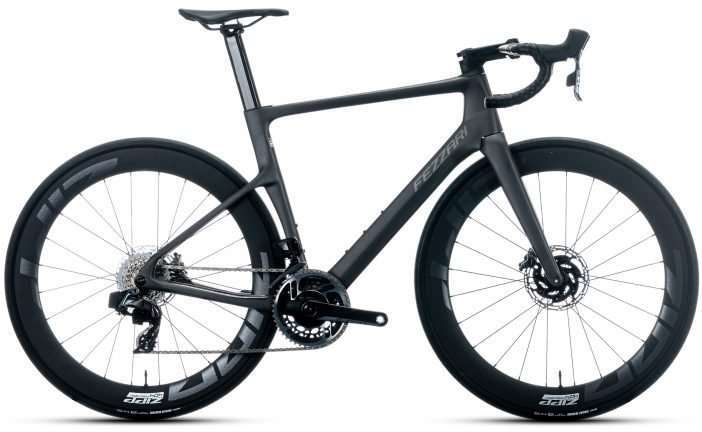 The Veyo will initially be available in four models, ranging from $3999 to $9799 and also available with Zipp 303 or 404 upgrades. The recipe for the Veyo does look awesome on paper and should be a fun bike to push hard on the local routes here in the Wasatch.
More Info: Visit Fezzari.com | Fezzari Veyo SL Review